Intelizzz is a highly cost-effective, Thatcham-certified security solution that sleeps virtually undetectable until it's needed.  Intelizzz has a 100% recovery rate. 
In the UK, the Office of National Statistics reported that the number of car thefts rocketed by nearly 9% in 2018, an increase of 47% since 2014. On average, just 45% of vehicles stolen in the UK are recovered. 
Intelizzz sleeps 23 hours and 58 minutes a day, waking only to transmit its location and receive instructions. It then goes back to sleep. Because detectors can't find the "sleeping" device, thieves aren't aware of its presence at all.  
And unlike many trackers that require professional installation, Intelizzz can be fitted in seconds. It is discrete enough that drivers need never to know if or where it has been installed by the fleet manager. Even if it is discovered, the tamper alert will be triggered the moment it's moved. 

Technical specifications
What makes our GPS car tracker unique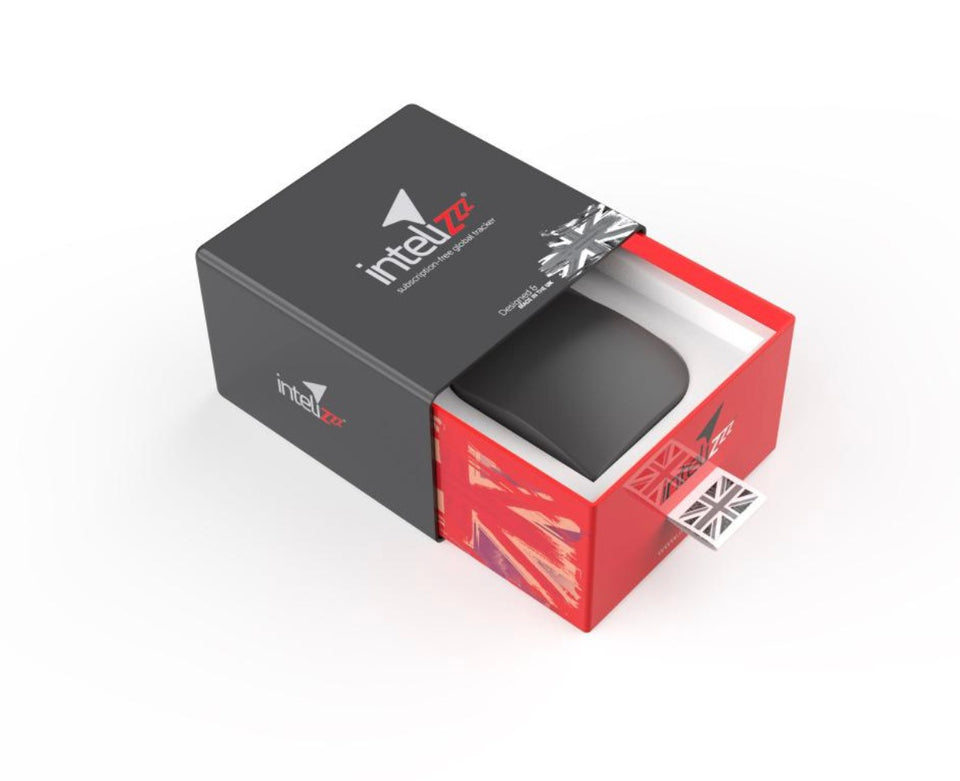 Worldwide support

196+ countries & regions, with a 3 year warranty

Long lasting battery

Guaranteed 3 year battery life, based on one wake up per day.

Built to last

Waterproof (IP68) and shockproof. Operating between -40°C to +40°C (-40°F to 104°F)

App monitoring

Manage your device through our app dashboard: location, number of daily wake ups, battery life, etc.

GPS-based live tracking is also available, allowing you to follow a stolen vehicle in real time.

Our dashboard allows you to monitor and customise (e.g. geofencing) an entire fleet in a single screen.